Skip to Content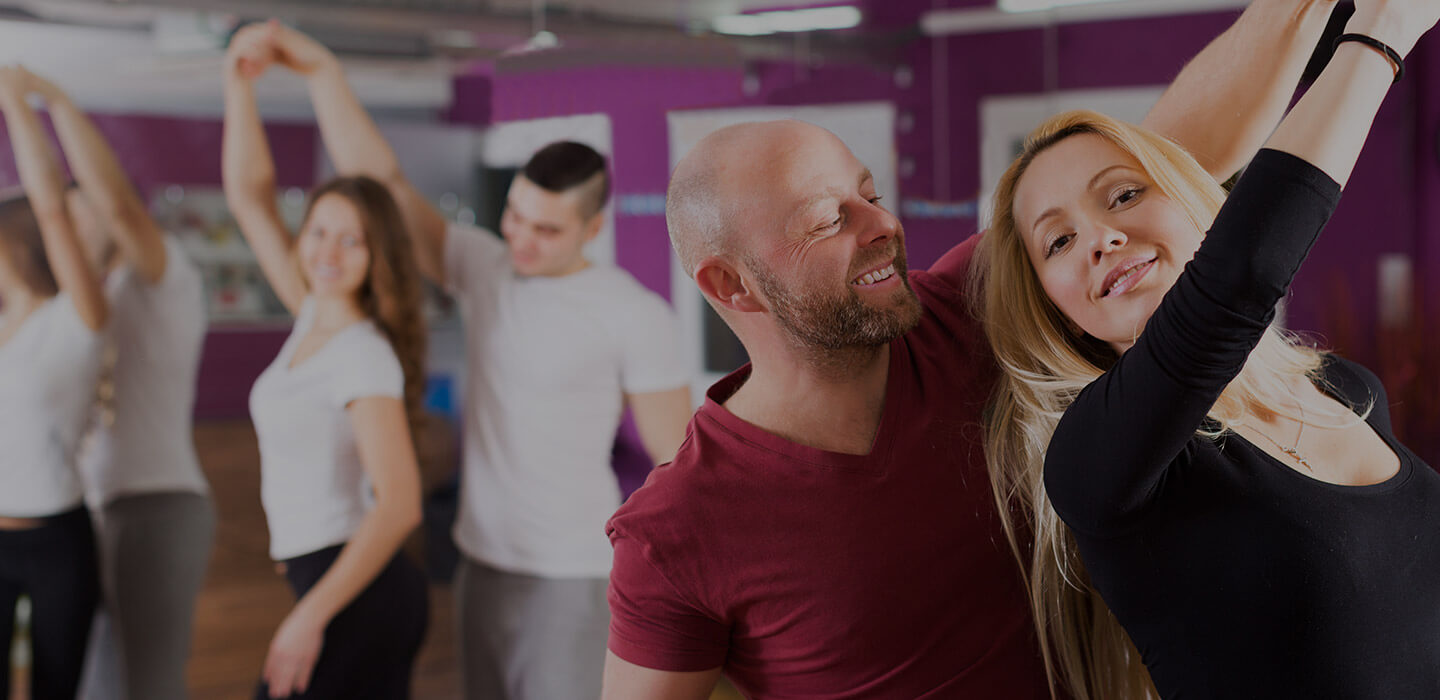 Dancing Changes Lives!
Become the dancer you always wanted to be.
Dance Classes Near Ocala, FL
Arthur Murray Dance Centers has taught people how to dance in a 'fun, quick, and easy' fashion since 1912. We introduce a variety of dance styles, such as country, Latin, and ballroom, to singles, couples. Our instructors personalize every class to meet your needs, so come see what taking dance lessons have to offer for you!
Couples, and individuals at all levels of ability are welcome. Residents in all of Ocala, Silver Springs, Anthony, Belleview, and surrounding areas have easy access to our studio for dance classes, lessons, and events. We welcome walk-in visitors, so visit anytime!
New Student Dance Special – First Lesson Free
New Student Offer
Arthur Murray Dance Centers Ocala in Florida is a great place to learn to dance for singles, couples. Come try out a dance lesson for yourself for FREE!
Studio Calendars
Find our group class, social, and event calendar at the studio when you come in for your first introductory lesson.
Gift Certificates
Gift certificates for dance lessons in the Ocala, Florida area are available for purchase online today!
New Student Offer – First Dance Lesson Free